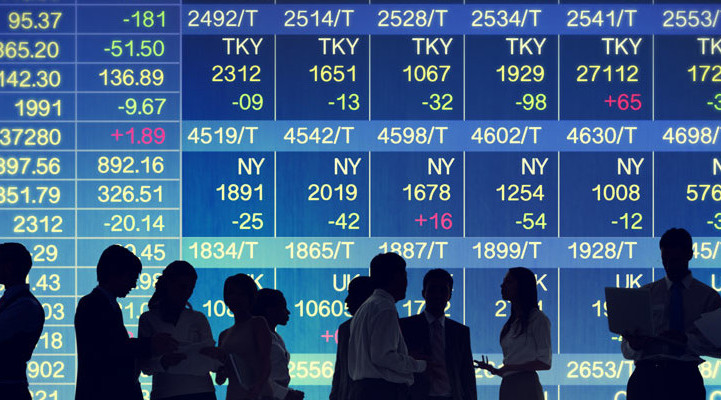 Private Placements – Reducing Your Cost of Capital
Capital Is Expensive
Every company knows that raising money is expensive – even when utilizing private placements. If your a listed issuer you need to pay exchange fees (listing fees, maintenance fees and transaction based fees), audit fees, securities commission fees, agent commission & fees, transfer agent fees and legal fees – among many others. Raising money shouldn't cost a fortune but it does. If you are a venture issuer you are likely paying an agent 7-10% commission (plus 7-10% in broker warrants).
Private Placements – Real World Example
In 2014 the average raise of a venture issuer with a market cap under $25,000,000 was approximately $2,000,000 with an average agency fee of 7.4% (if gross proceeds were under $500,000 the agent's fee was an average of 8%). Let's assume you did a private placement using an agent, the following would likely be your conservative key costs to close the deal:
| | | |
| --- | --- | --- |
| | $ | % |
| Gross Proceeds | $2,000,000 | |
| Agent Fee (cash) | $148,600 | 7.4% |
| Listing Fee (TSXV) | $10,750 | 0.5% |
| Approximate Legal Fees (including 45-106F1) | $40,000 | 2.0% |
| Net Proceeds | $1,800,650 | 90.0% |
You have in essence paid over 10% in transaction fees alone.
You've worked hard to get to where you are and you need to keep as much money in your business as possible. Corporate Counsel is going to help you to reduce a portion of your financing costs.
Our Private Placement Fee Structure
Corporate Counsel wants to ensure that raising money shouldn't cost a fortune so we want to help you reduce your legal fees. Our unique fee model will ensure that you can be confident that you know how much your raise is going to cost in legal fees.
Find out more here.
We are also available to discuss success based transaction fees on financings.